Why do sanitary napkin brands choose wholesale?
DiaPeAdm0802
Running a brand doesn't mean you have to invest in a factory and set up a production line to make your product. Now, not only small brands, many big brands will choose to cooperate with sanitary napkin wholesalers.
If you do not know much about this sanitary napkin industry, then we as a 17 years of industry import and export wholesaler for you to guide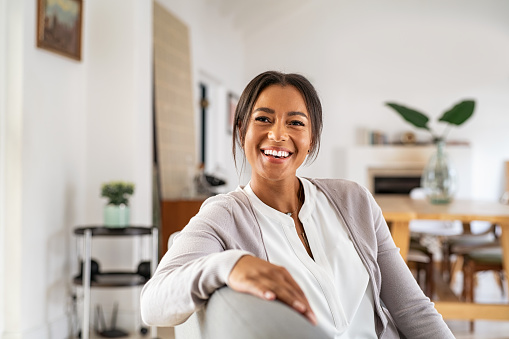 The benefits of choosing wholesale sanitary napkins
For a lot of brands that are just starting out, money alone is not going to make it. Leave professional things to professional manufacturers to do, is a very wise choice. Sanitary napkin factory production technology, raw material procurement, as well as professional labor, production and construction can assist the construction of the brand, save costs.
Brand owners can also make different marketing strategy adjustments according to the market positioning and feedback of the product, which is very important for the vitality of the brand.
Why many big brands still choose sanitary napkin wholesale
Although many big brands have the ability to produce and process their own profits in the market, the cost is very heavy.
Processing and production manufacturers for big brands not only have a professional production team, but also the price advantage of mass procurement of raw materials. At the same time, there is also a skilled research and development team that can do some new styles according to the market demand. In general, the cost will have more advantages in price and quality than investing in their own factories. It is also the powerful backing of various big sanitary napkin brands.So many big brands are more keen to choose sanitary napkin wholesale.
Sanitary napkin wholesale is more efficient
Sanitary napkins are indispensable consumables for women's menstrual period, so the sales of sanitary napkins will be very stable. If the marketing of each match is done well, sales will go up as well. The development prospect of sanitary napkins is good. The advantages of choosing a good sanitary napkin wholesale are even more obvious.
Sanitary napkin wholesale is only responsible for the production of sanitary napkins and the development of new products. When the demand of the brand increases, the production line has enough capacity to expand the production capacity, provide the supply capacity and guarantee the delivery time. This solves a lot of production concerns for sanitary napkin brands.
True Mission Industrial Co., Ltd. is a professional sanitary napkin wholesaler. As a worthy new partner, we have cooperated with various brands all over the world for many years, providing many quality styles for various markets, and providing high-quality, win-win and innovative solutions for the continuous growth of various brands. Welcome customers from all over the world to visit and inquire.